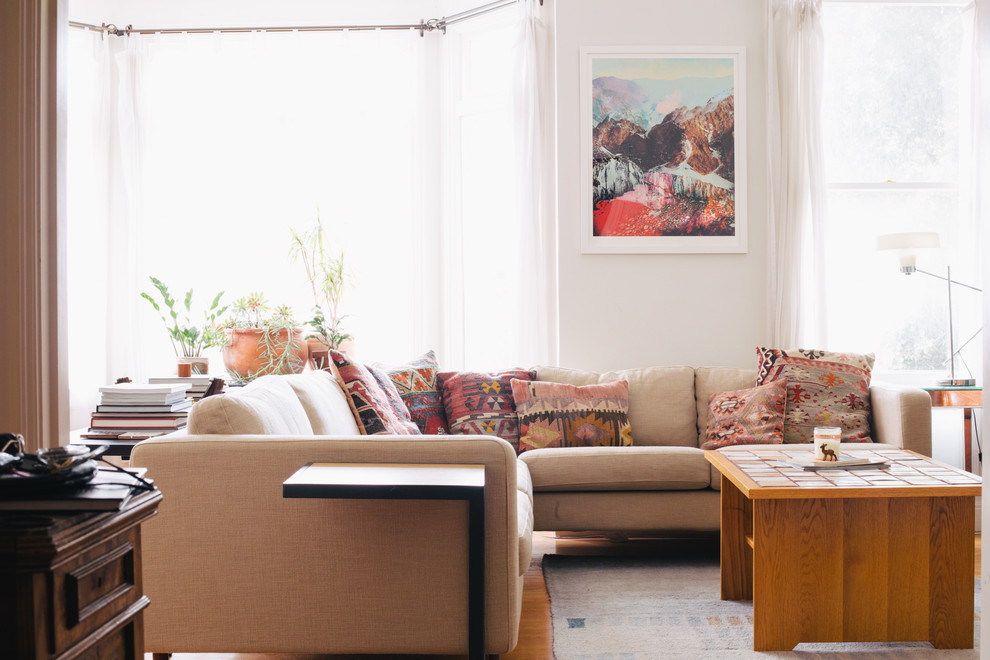 Original textile guide: Why is kilim so popular?
Kilims are a special class of original textiles of Persian woven carpets dated to the 4th-5th centuries. Other Middle Eastern and North African countries, such as Morocco, also weave their own kilims. These carpets have a relatively flat surface and do not contain a nap.
Because of this, they seem thinner than other carpets. Kilims are usually presented in a wide range of colors.
Their difference is clear geometric patterns. Today kilims are used as floor carpets, in upholstery, on pillows and other products.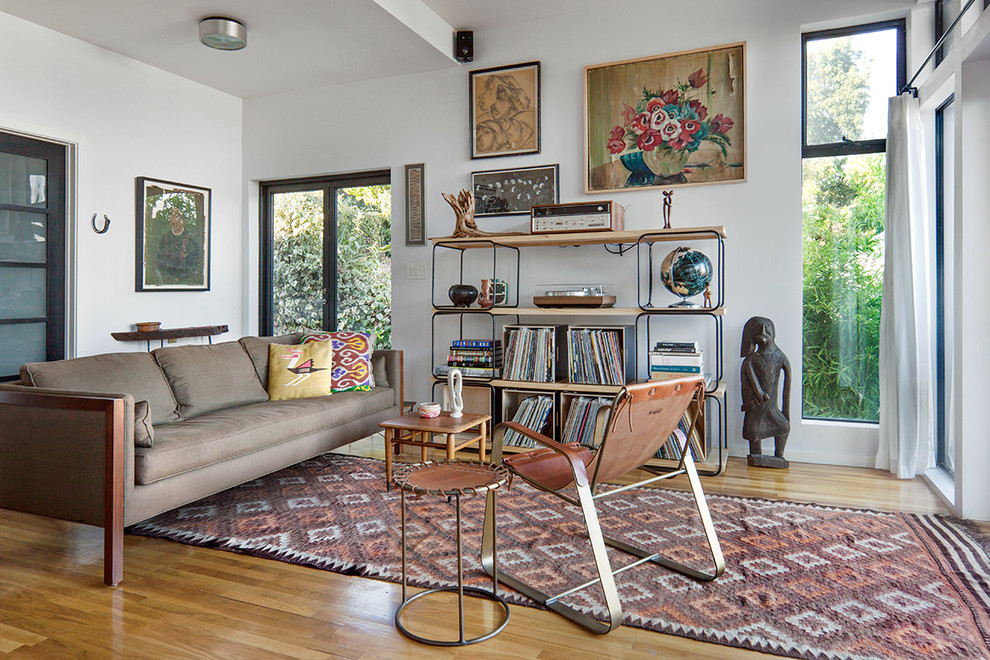 The original Oriental textiles harmoniously fit into the interior of the room.
Lint-free carpets glide easily. Spots and debris may appear in crowded places, so for such premises you should choose a kilim with bright and large patterns.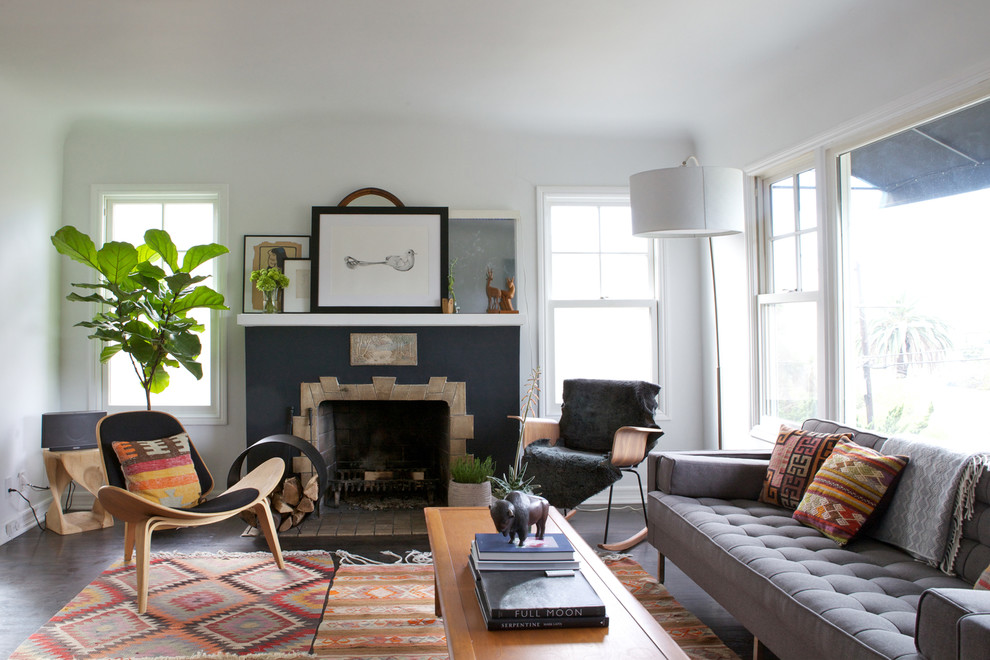 Kilim on the floor and as a decor pillows
A professional upholsterer can use these carpets to upholstery furniture. Their dense fabric is similar to upholstery.
This photo shows how the pillows in the interior are combined with Uzbek patterns and floor pillows covered with kilim.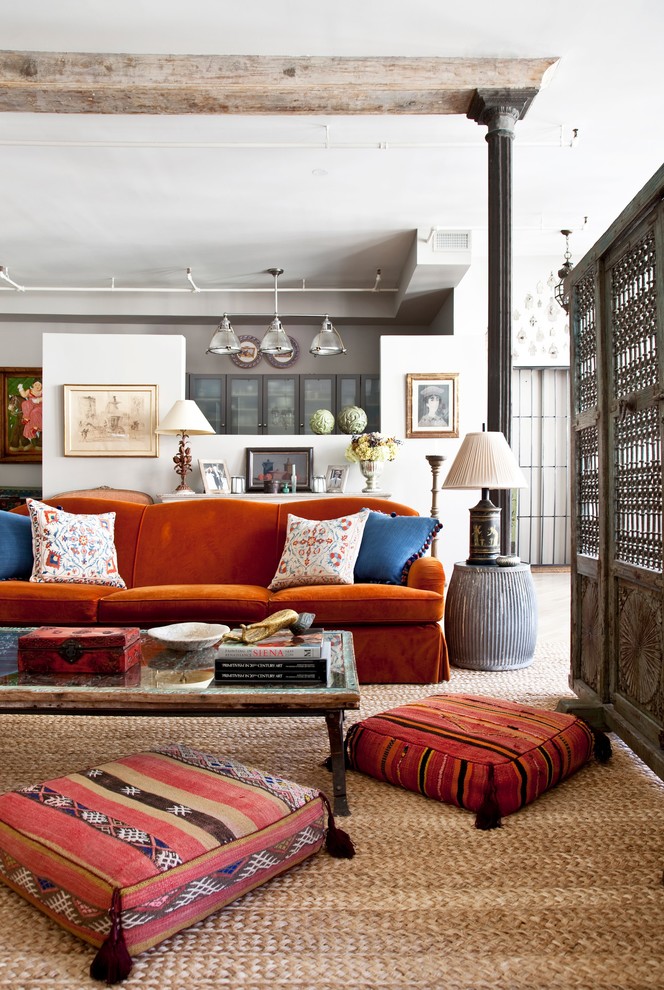 Interesting decor items
In modern Western homes, there are often pillow covers and winter bedding decorated with handmade textiles.
Most of the artwork in this house belongs to Western culture, but the ottomans, covered with kilim, say that a modern researcher lives in this house. The traditional interior of the room is diluted with exotic ottomans and pillows.
They give the room a special atmosphere.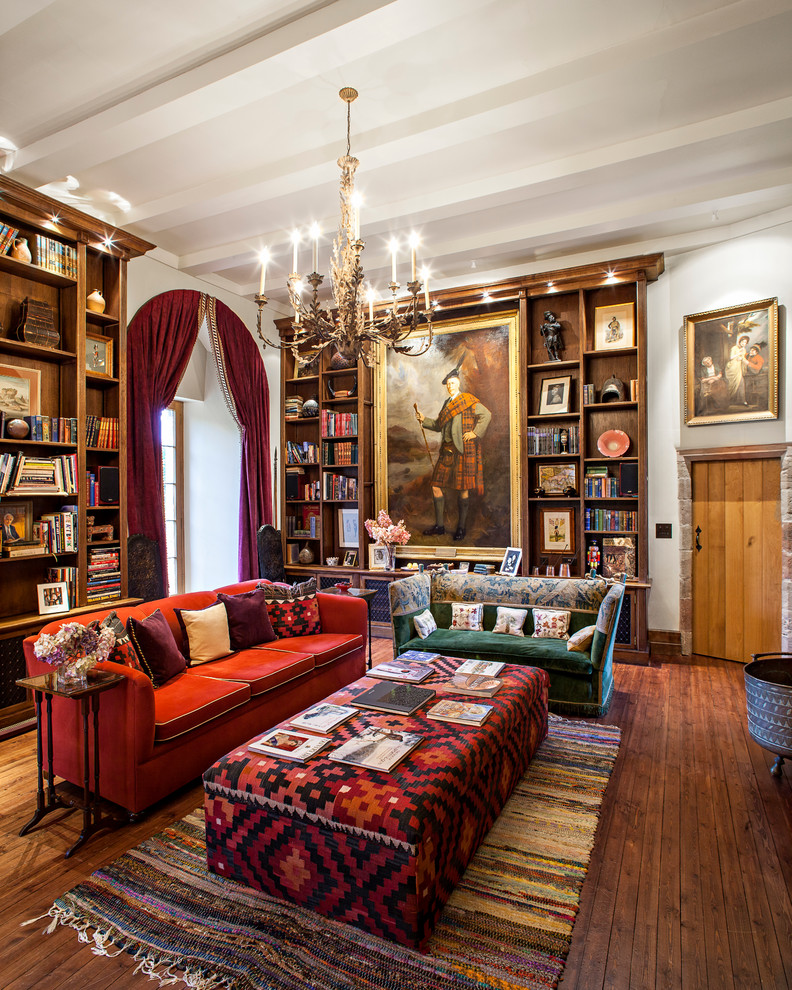 Exotic house interior
The design of this children's room with a Moroccan theme used a lot of kilim: on the floor carpet, decorative pillows and a bedside table. Most decor items are in traditional red.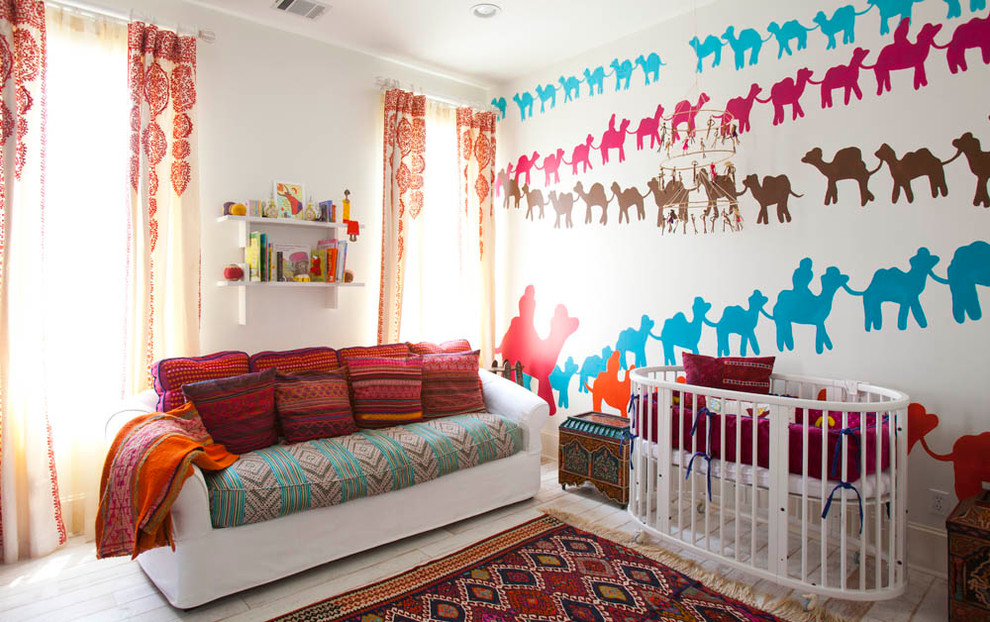 The interior of the nursery in the Moroccan style
On the back of the bed carelessly thrown kilim. This adds a touch of exotic to the tranquil interior of the bedroom.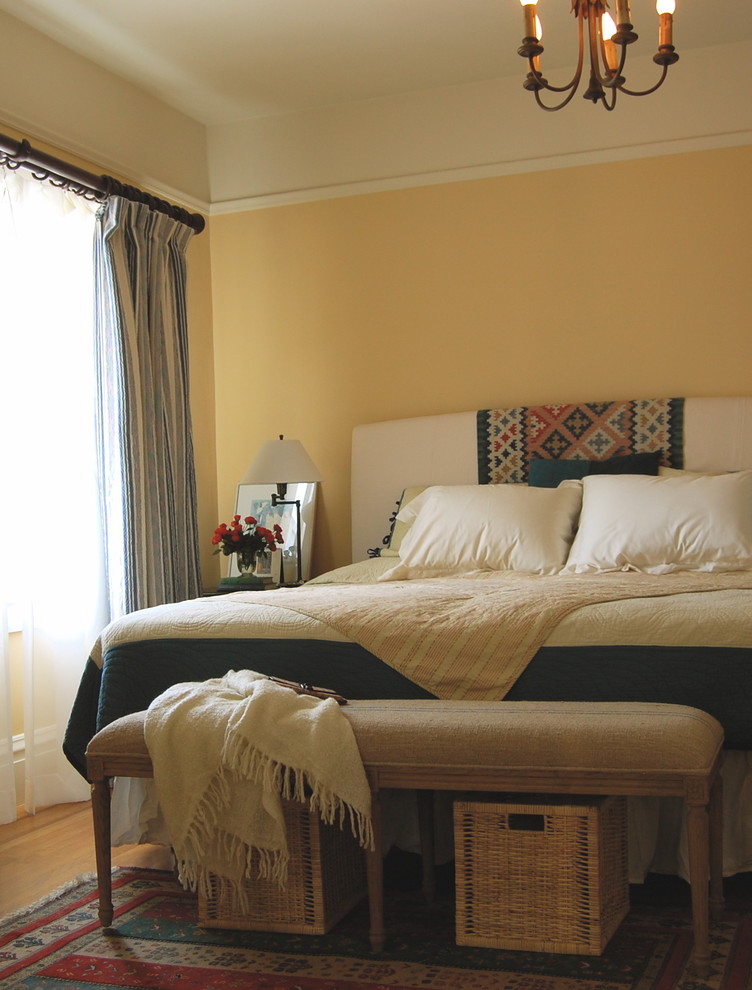 Kilim in the bedroom decor
Hang a tapestry of kilim on the window, as in this photo. This will create a cozy and unique atmosphere.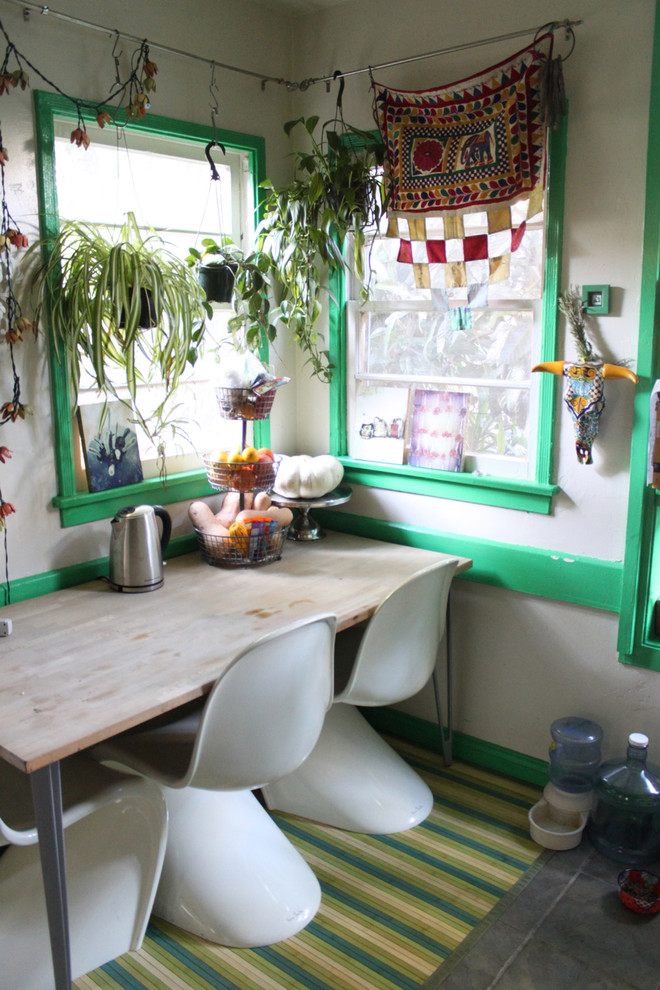 Kilim in the interior of the kitchen
Oriental handmade carpets will be a real jewel in the interior of your home.