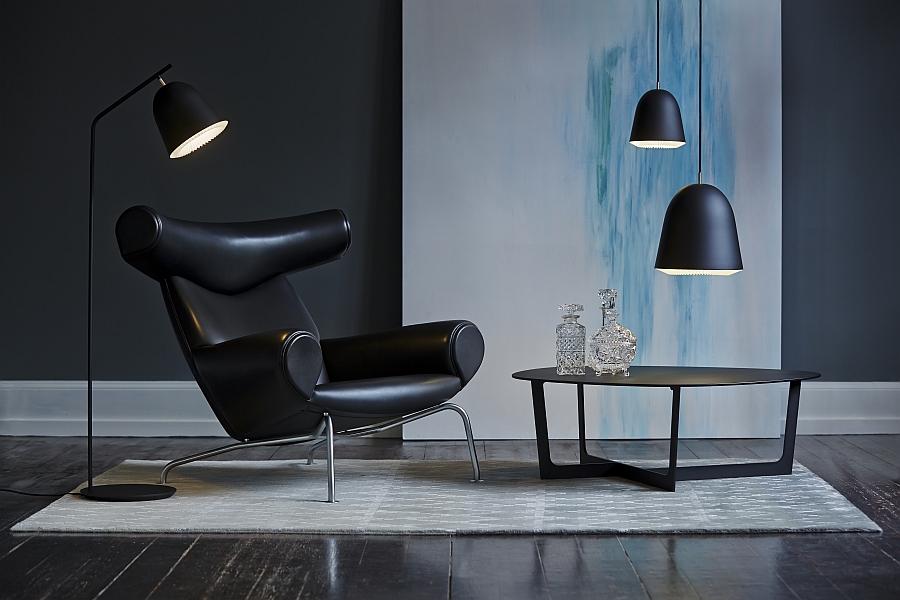 Lighting – this is what can create or destroy the attractiveness of the interior. After all, it is enough to make seemingly minor changes in its scheme in order to completely transform the atmosphere of space.
This is probably one of the reasons why designers work tirelessly to develop new devices and options. In recent times, the Danish company Le Klint has already managed to please buyers with its masterpieces – a fancy Swirl and a sophisticated Mutatio.
Today, the brand proudly presents the CACHÉ luminaire series, which he himself calls the "main news of the year".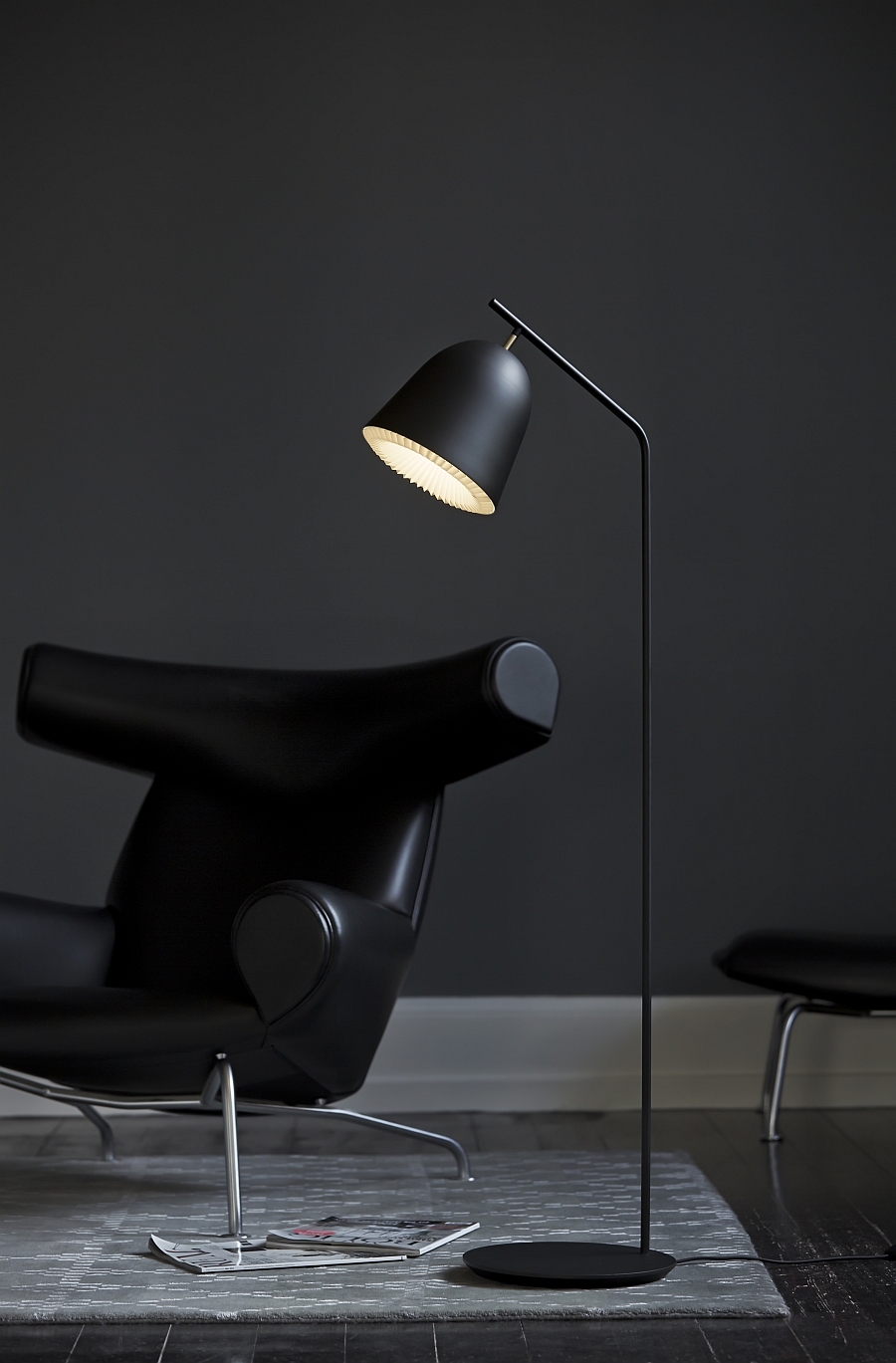 Elegant, minimalist and fascinating, this stunning collection includes a floor lamp and three different hanging lights. And each of them is able to become a focal element of any interior.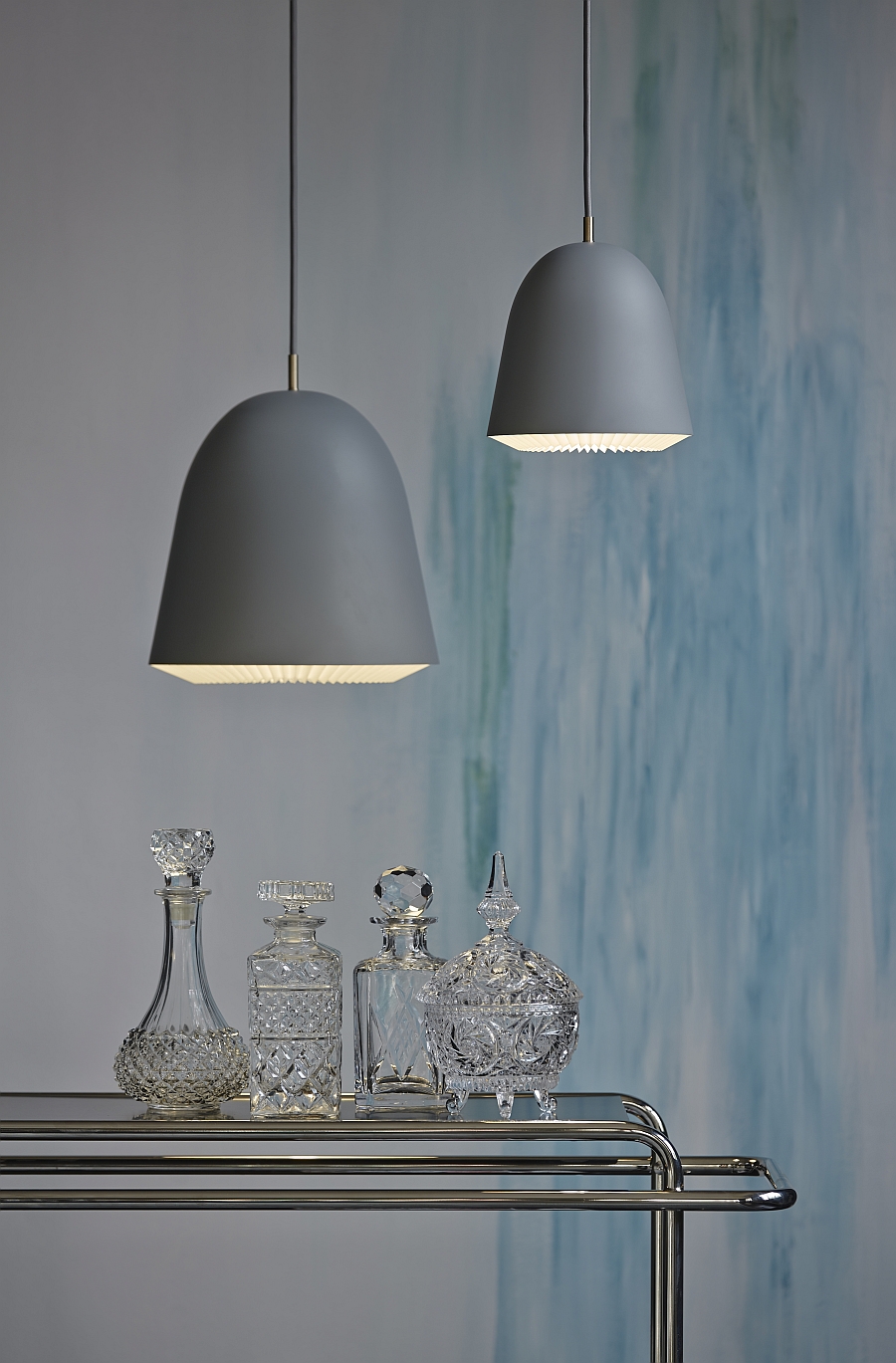 The most remarkable thing is that the lamps from the CACHÉ series are perfectly combined with the most trendy design solutions. The laconic form and discreet attractiveness make them ideal additions to modern and minimalist spaces.
French designer Aurelien Barbri, who developed this collection, carefully thought out the position of each detail so that the lamps looked fresh and organic even on an industrial background.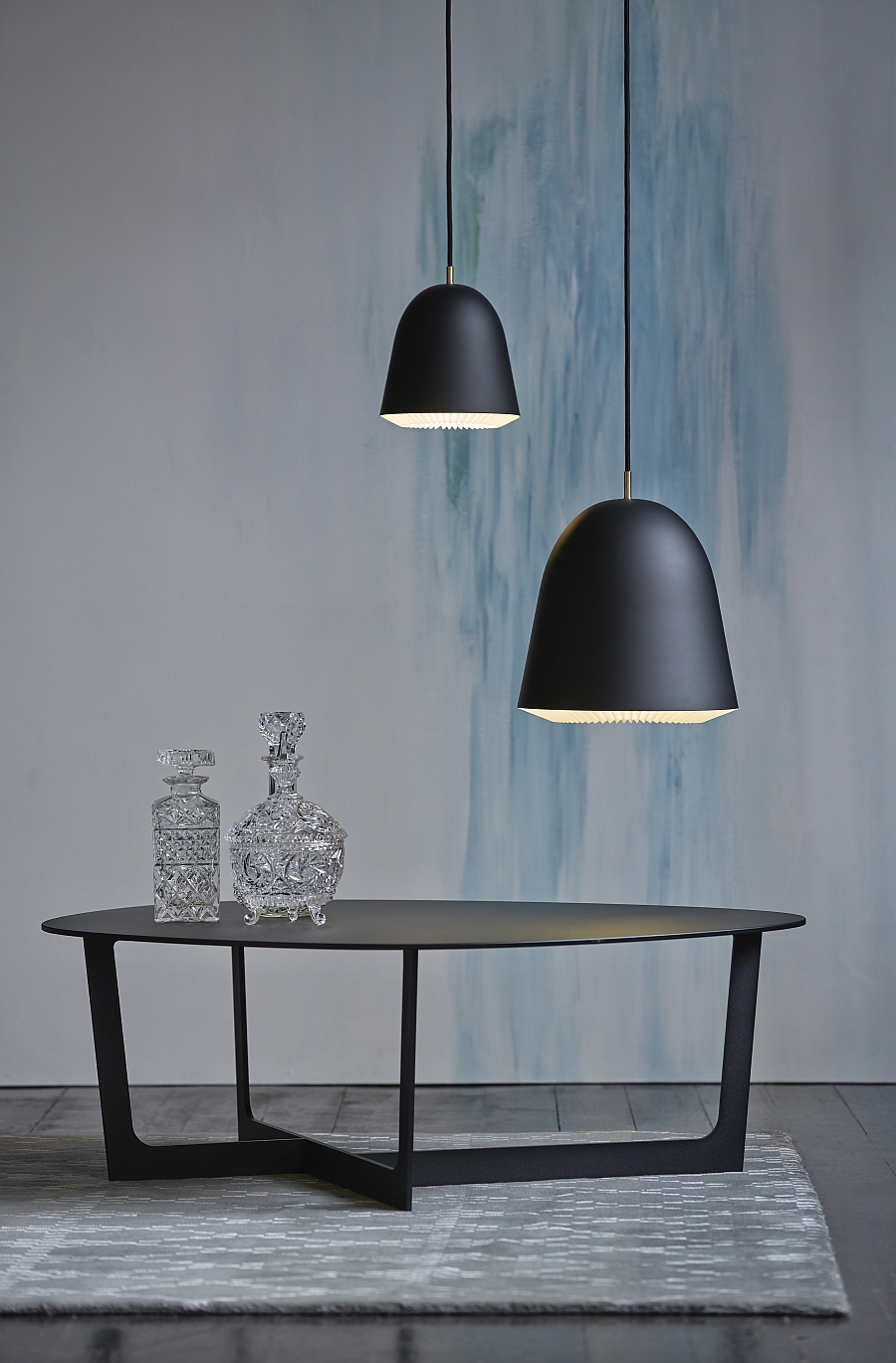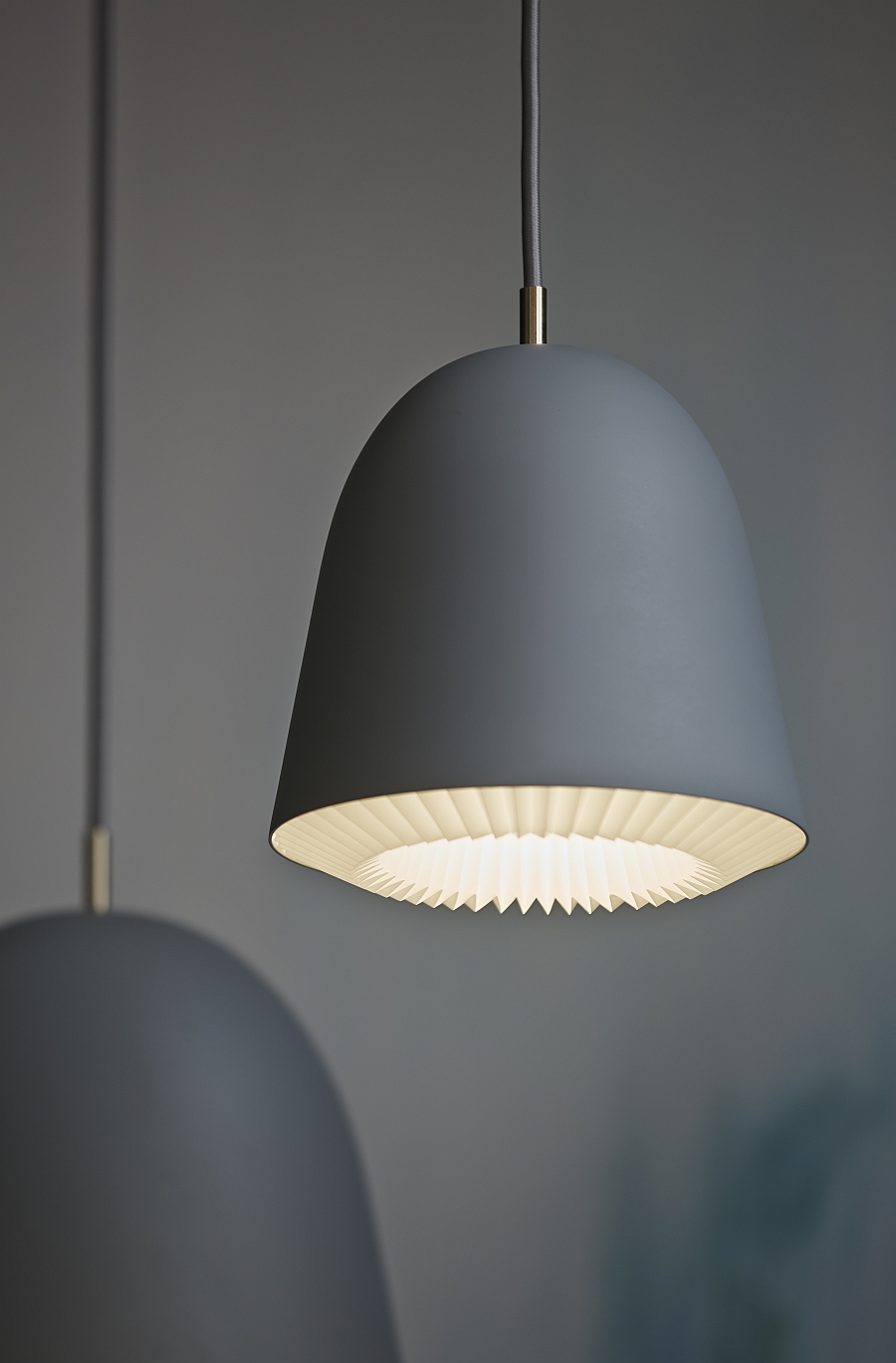 The floor lamp takes up very little space, which means that with its help even the smallest corner of the living room can be turned into a cozy reading area. A pleated lampshade is another original CACHÉ feature that softens and enriches the rigorous design of luminaires.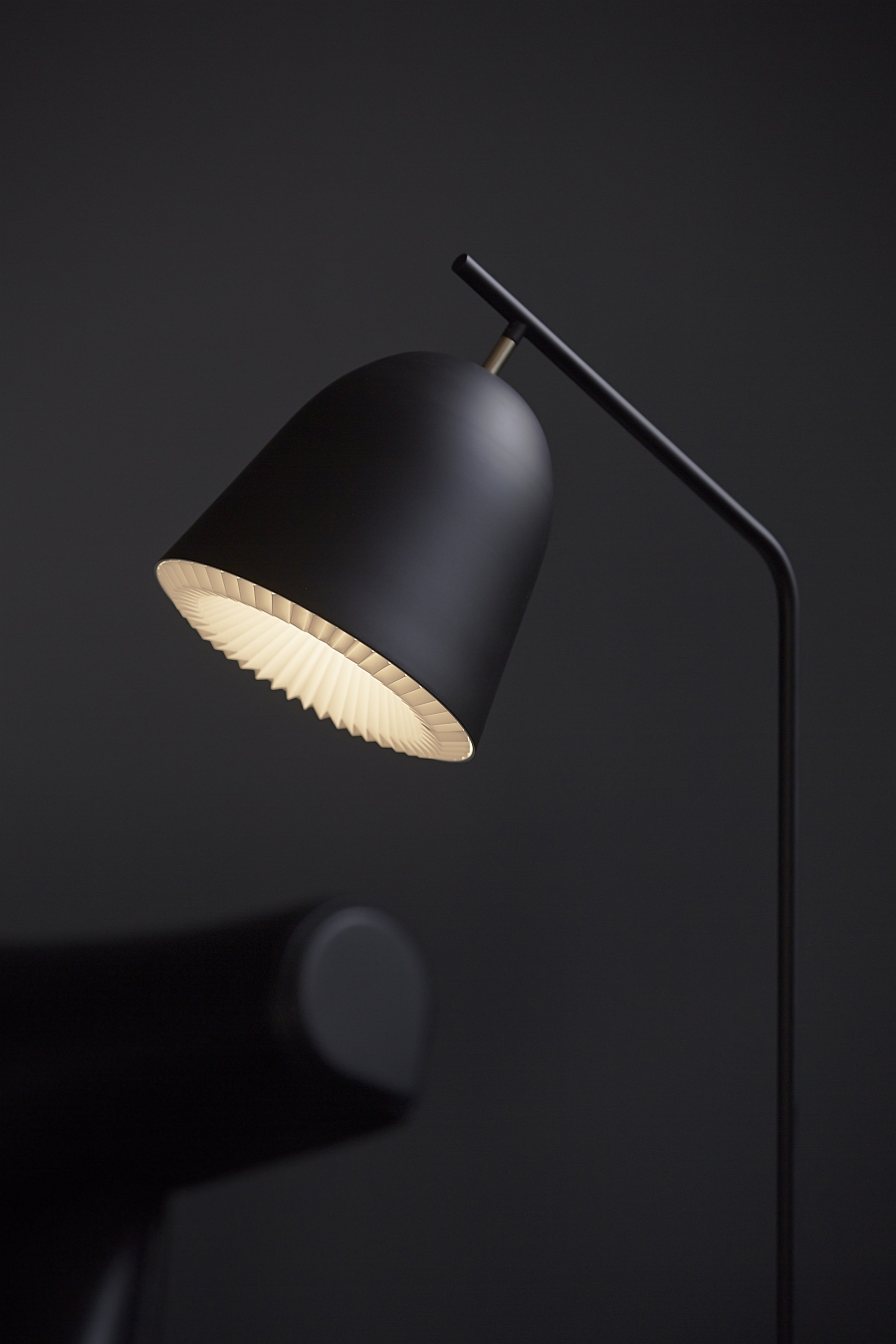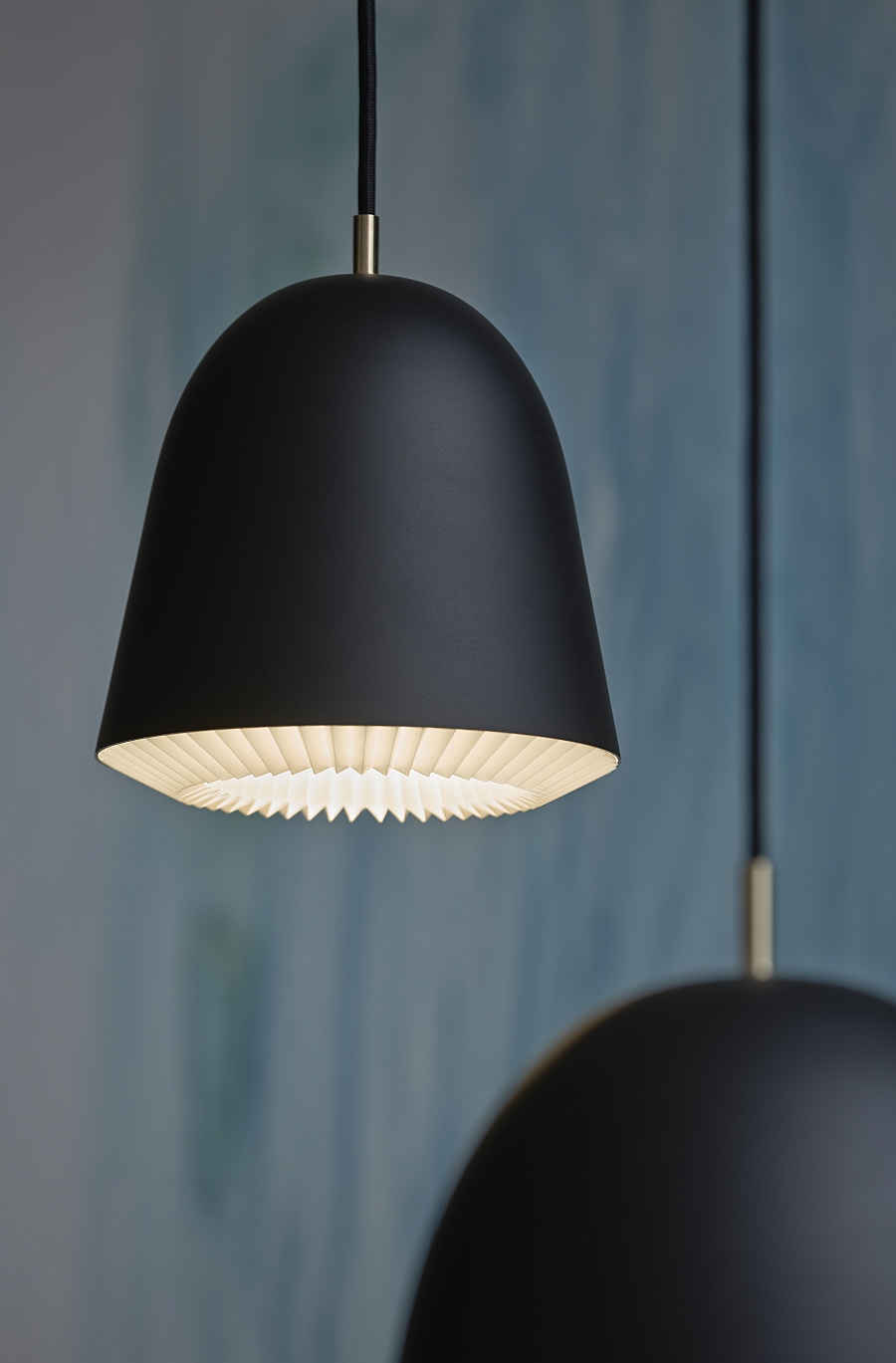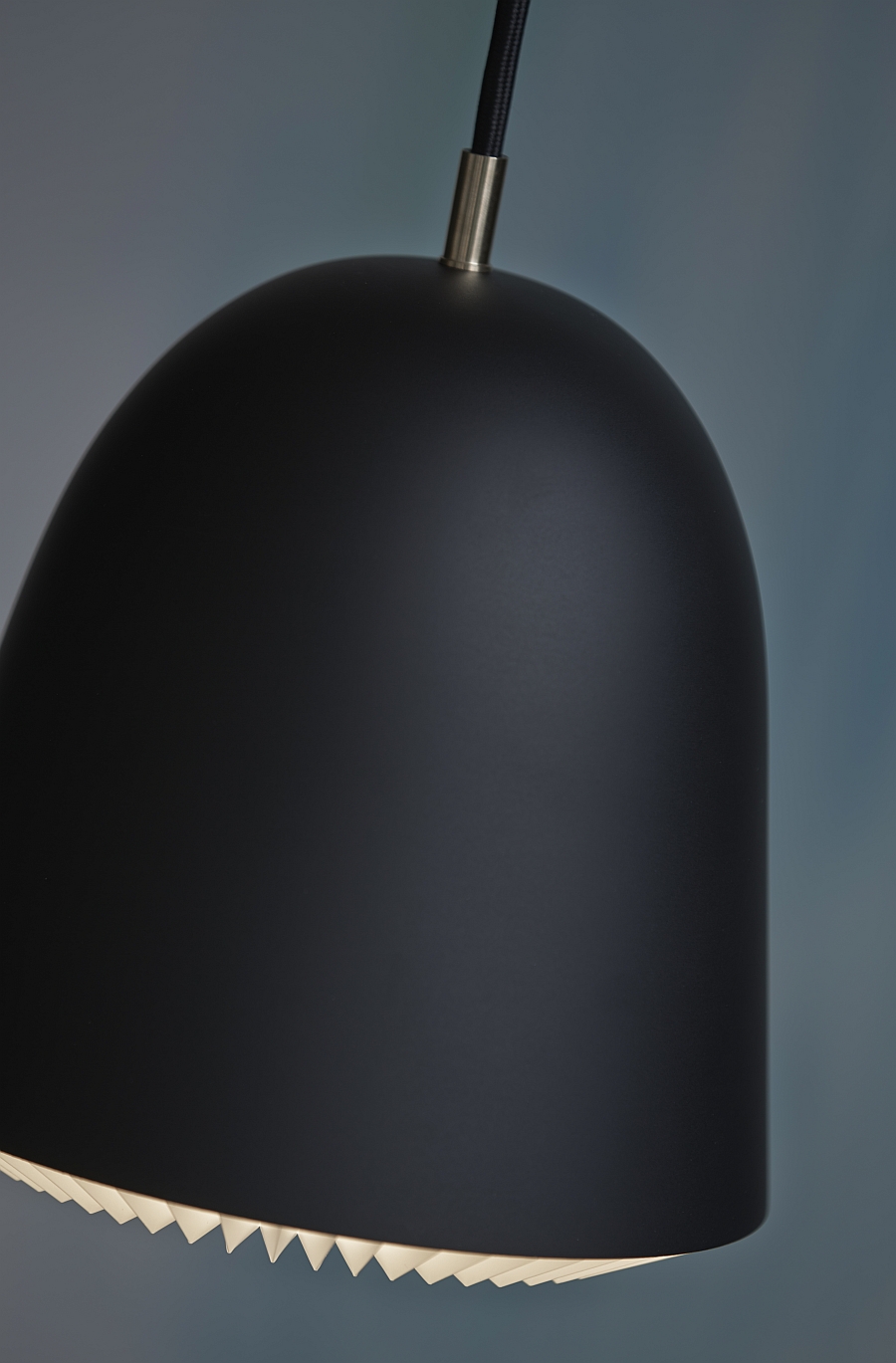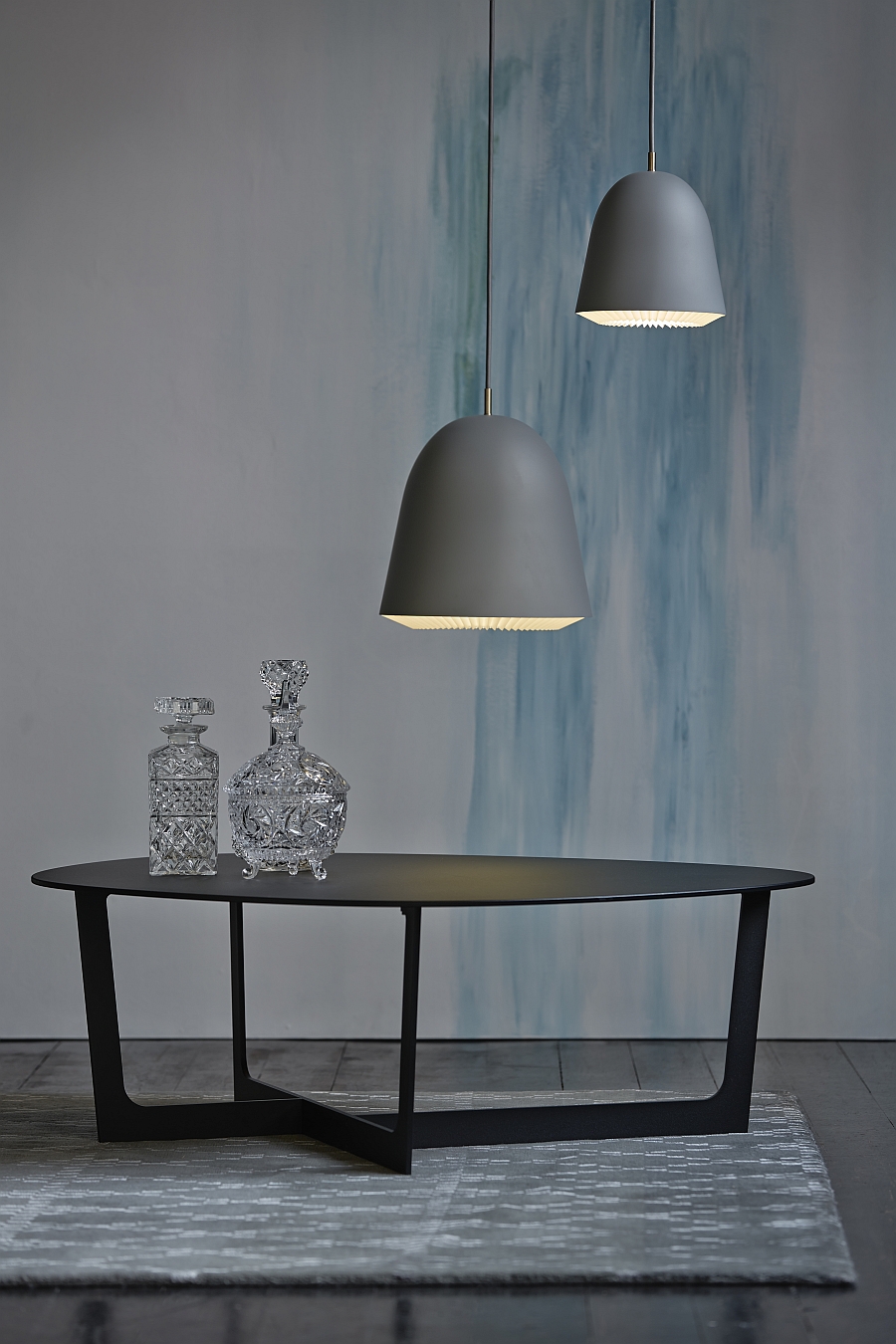 All models in the series are available in gray and black, which should appeal to all lovers of discreet style. And we look forward to new brilliant projects from Le Klint.
The main feature of this lamp is its small size. It can easily be placed even in the smallest room. At the same time it is combined in any furniture and style.
It seems to me that black is suitable for any design, because it is a classic color, combined with all the others. Simplicity is its highlight.
We are glad to welcome you on our portal Design Museum! Furniture, interiors, light, decor, interior shows and famous designers are our best collection.