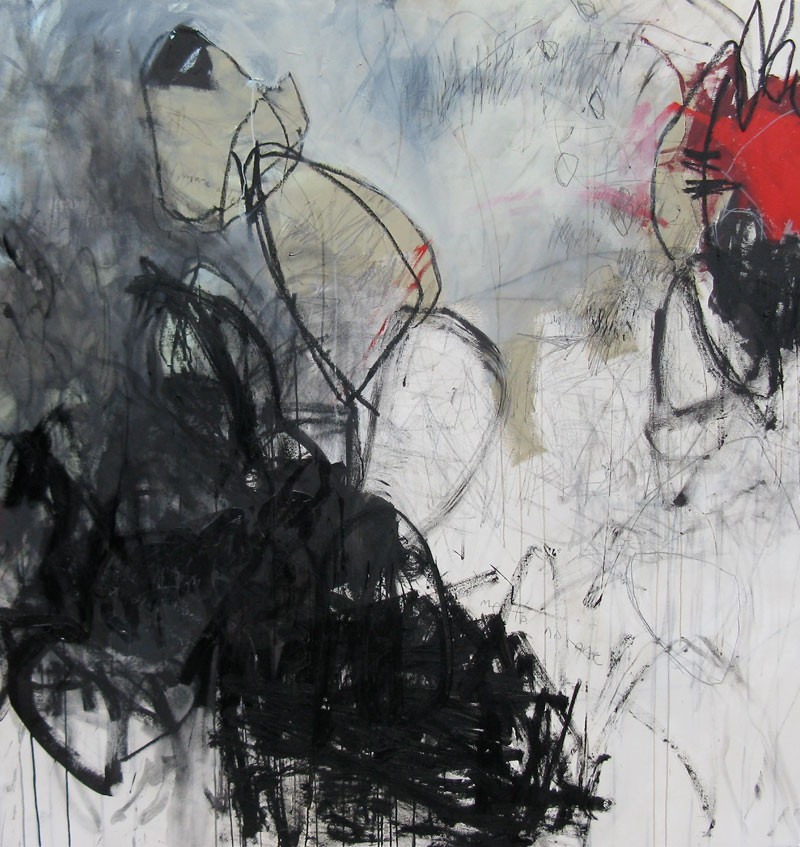 Dear readers of the Museum of Design, turn your attention to the most interesting artist, Jason Craighead. His current work in art is the continuous development of the language of painting, where self-knowledge and personal attitudes are present.
His writing is intuitive and emotional, which awakens incredible emotions that are so necessary for a 21st century person. As Jason himself says, painting has become the meaning of his life, feeling and response to life – how it starts, disappears … and reappears, connecting with media art, sometimes with street art, where the poetry of passion and faith penetrates to the very depths of the soul.
Jason Craighead is known as the leader of the North Carolina artistic movement. His work has been included in solo and group exhibitions throughout the southeastern United States.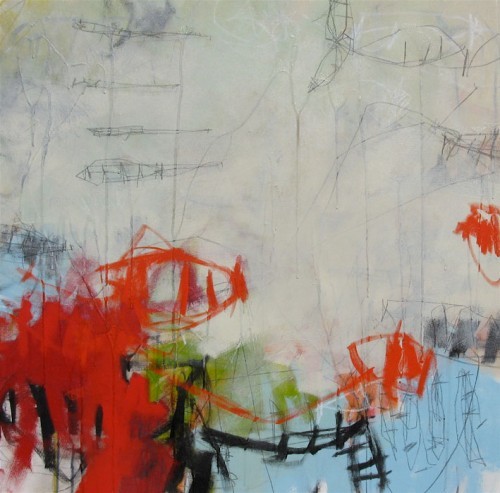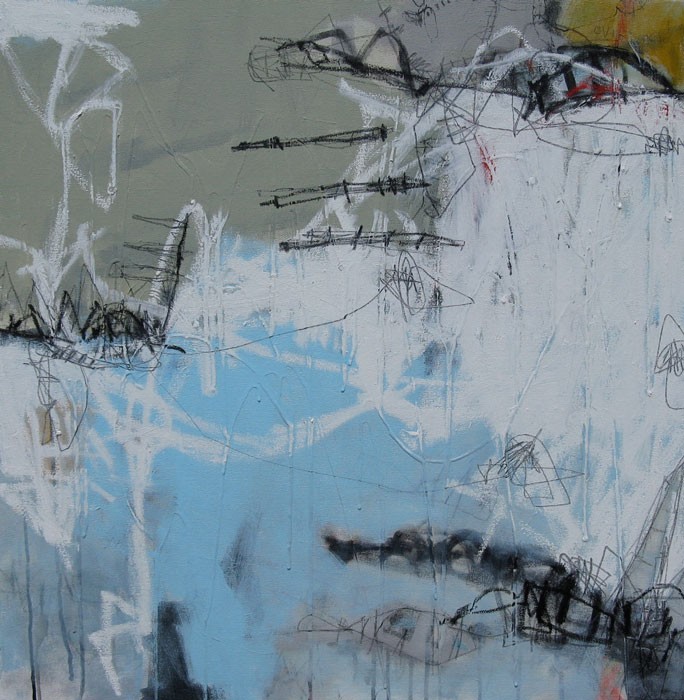 He received several awards and participated as one of the jury members of many art shows. Also his works of art were presented in many print editions of art galleries in 2006.
For several years, Jason is a member of the art community of the city of Raleigh, where he lives. He also participates in charity events, including annual fundraising for the AIDS Alliance's annual Works of Heart auction and Habitat for Humanity.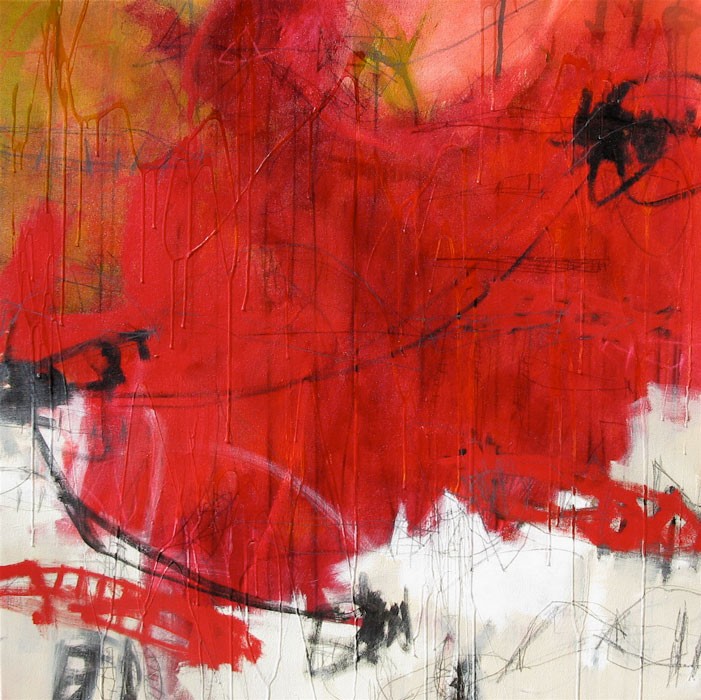 Our hero grew up in Florida, where he studied art at the Gulf Coast Community College and Florida State University. Below are examples of several of his paintings.
Perhaps you should get acquainted with That Last Fandango (22 × 30, mixed media, paper). The simplicity of style comes from every inch of this masterpiece.
The artist tries to convey to us how he sees the latest fandango, what feelings he has.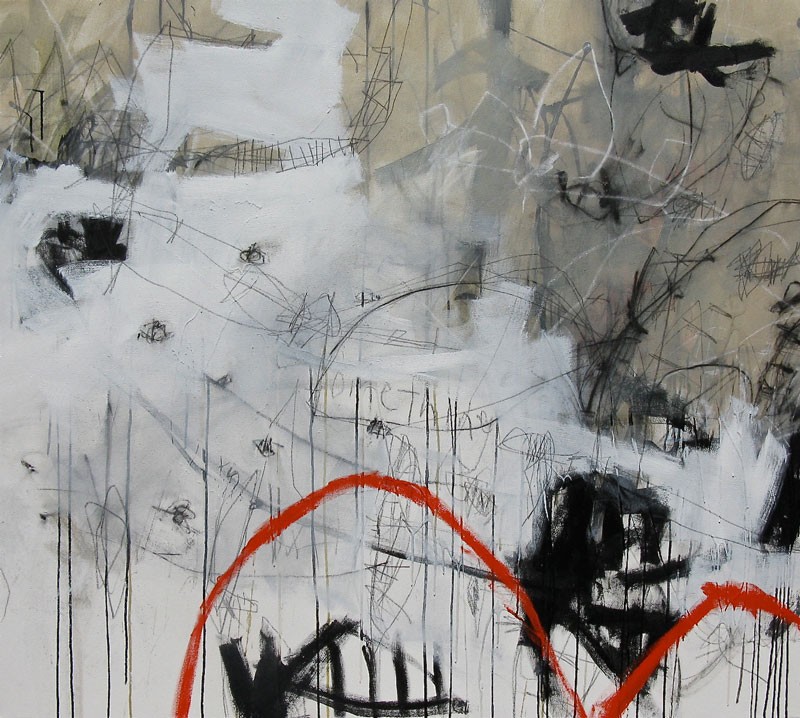 The use of mixed media on paper and the subtle colors used in the picture indicate neutrality and consistency. Despite the monotony of the color palette, the canvas undoubtedly deserves attention.
Silent Leap (50 × 58, mixed media, canvas). Again, the work symbolizes an abstract concept, allowing anyone to interpret the result as he pleases.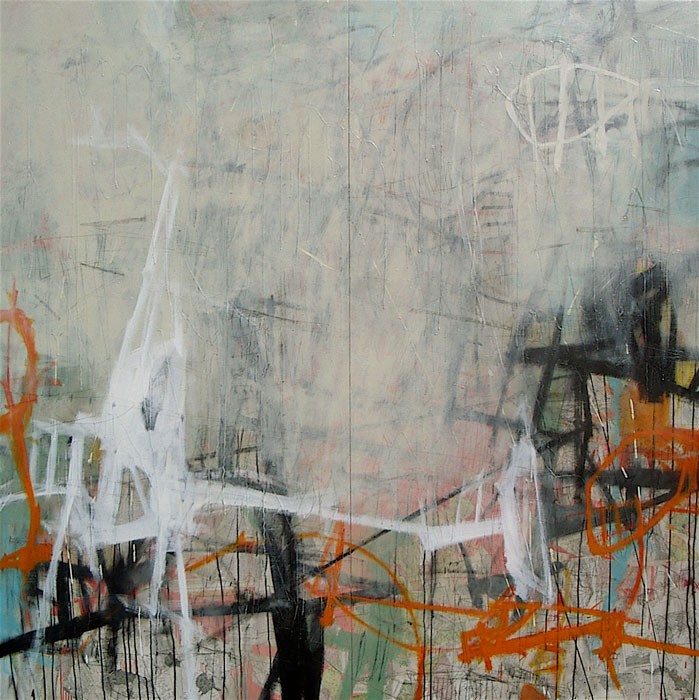 This is a true mixture of feelings! As the name of the picture shows, "Quiet Jump", the author communicates directly with the viewer through his work. There are a lot of things that make you immerse yourself in an image.
Incredible feeling!
In my opinion, somewhat aggressive abstract compositions. But, on the other hand, they are energetic, fresh, original.
Probably, such abstract compositions will look great in the office of a young, booming company or enterprise.
We are glad to welcome you on our portal Design Museum! Furniture, interiors, light, decor, interior shows and famous designers are our best collection.