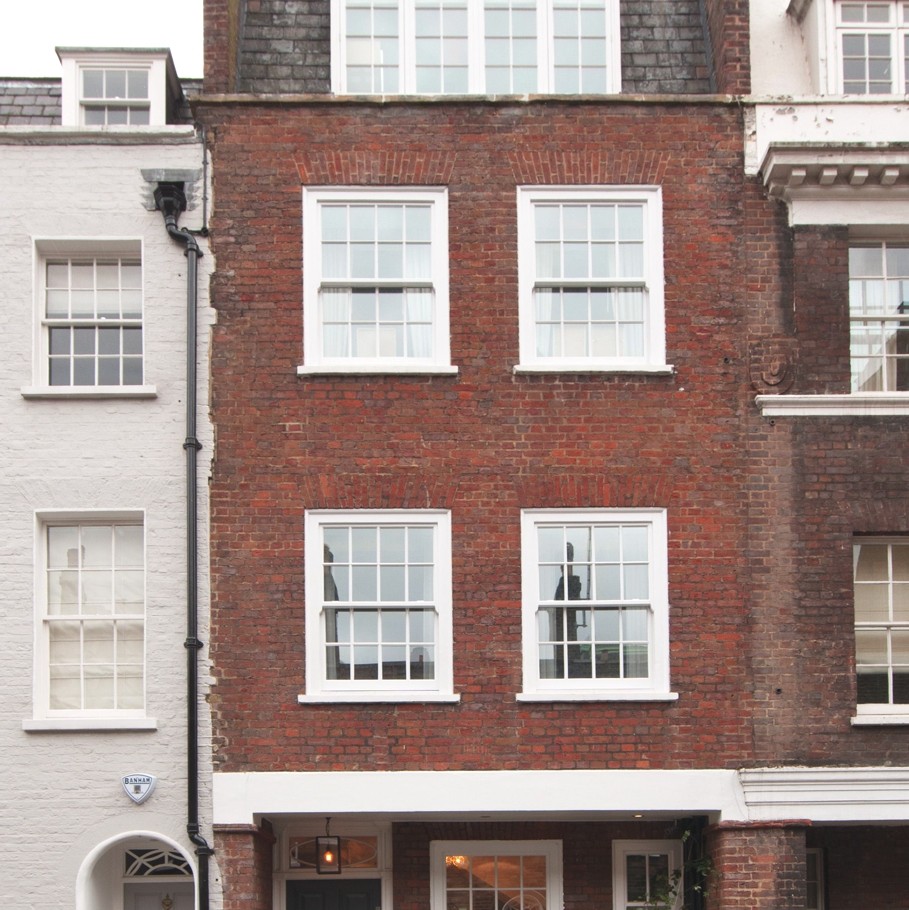 The interior of the house in the English style does not necessarily have to be too strict and stiff. The mansion, which we will talk about today, is the best proof of this. Eric Tokstad (Eric Tokstad) – a person in the "star" circles known, he worked on many projects of homes for celebrities, including for Celine Dion and Banana Republic.
Today we offer our readers a look at his own dwelling.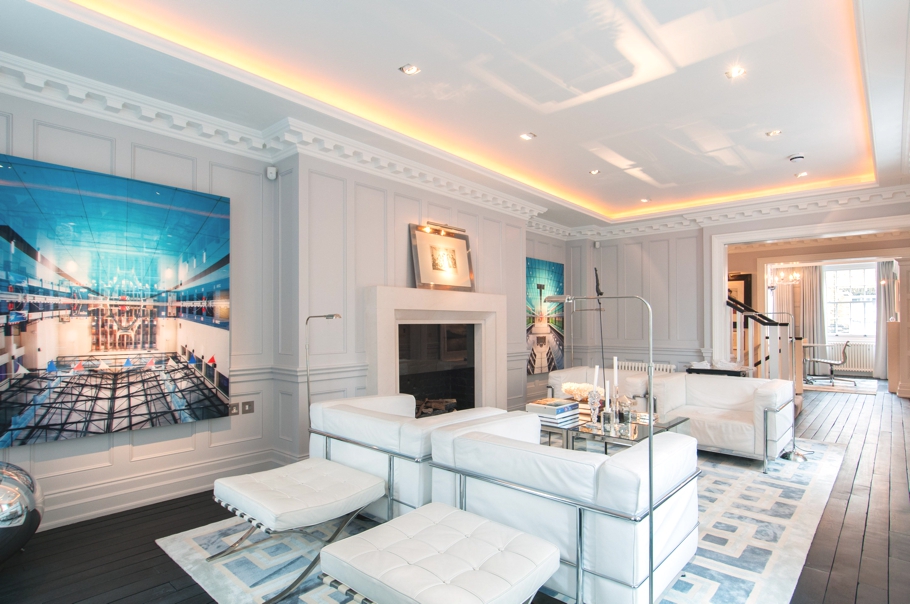 A surprisingly beautiful house with a rich decor is located on Gayfere Street, just a few minutes drive from Westminster Abbey and Smith Square.
The building lost its original appearance during the First World War, then, in 1920, was followed by a reconstruction in the Neo-Georgian style, and already in the 80s the entire area of ​​the building was set aside for numerous offices.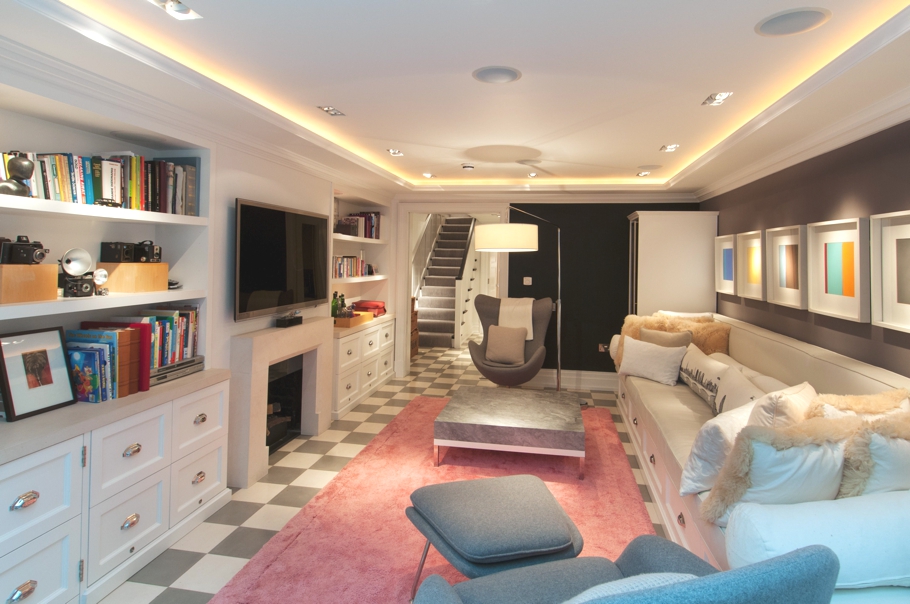 The Toxted family bought this house relatively recently and, with a lot of effort, turned it into a truly rich and modern mansion.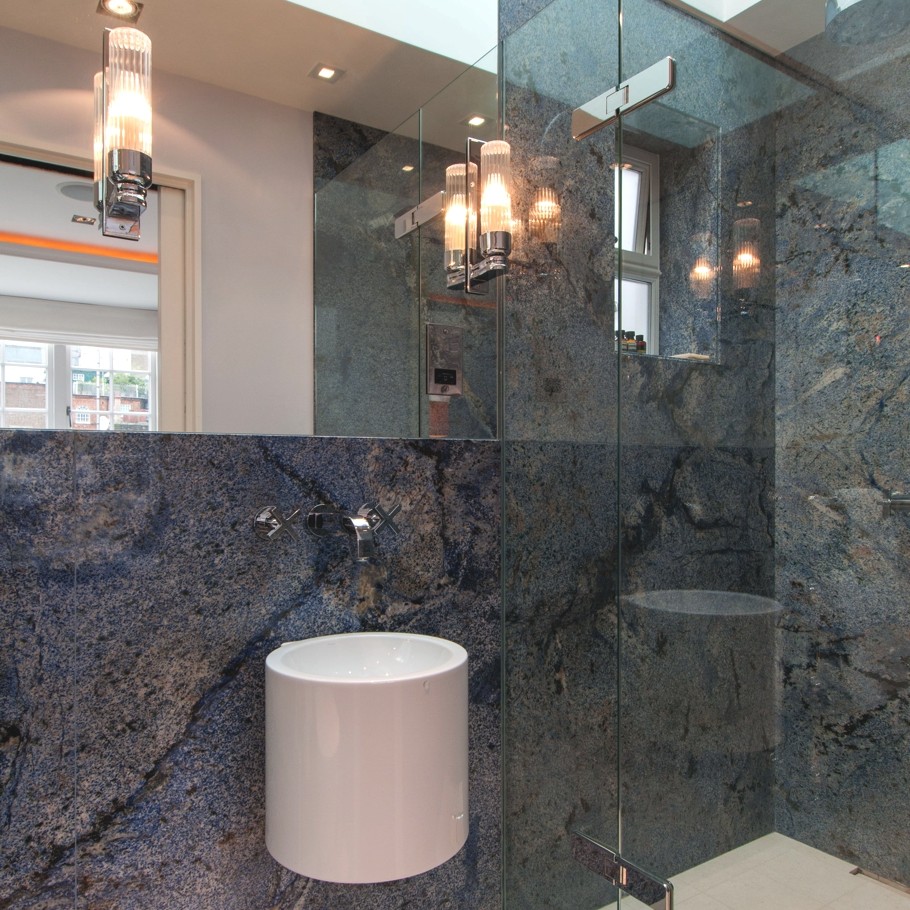 The abundance of white color, the combination of stylish chandeliers and skillfully hidden spotlights – all this creates an atmosphere of comfort and warmth. The room as if filled with light from the inside.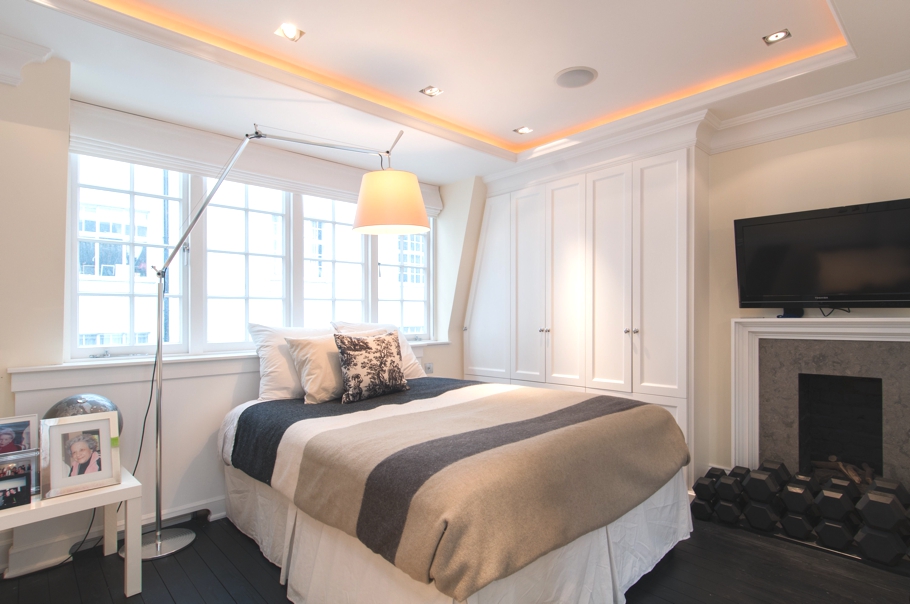 The interior of the house harmoniously combines the traditions of good old England and modern trends: semi-antique oak parquet, stucco imitation under multi-level ceilings, panels on the walls and a cozy fireplace in the living room where the whole family or company of friends gathers.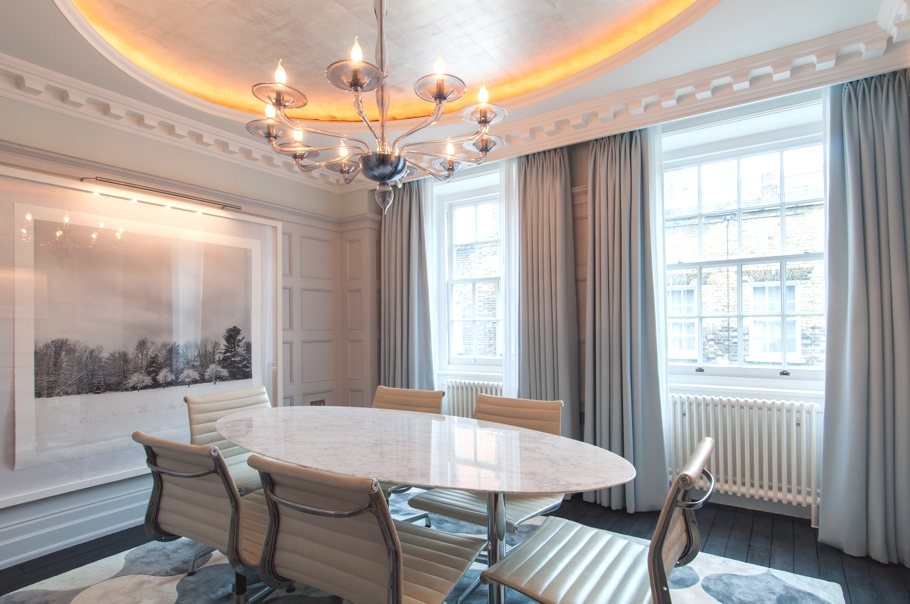 The classic black and white color scheme is shaded by coffee and sand shades, as well as marble elements (sinks, worktops, fireplace). Accents are placed with the help of metal parts on exquisite furniture with leather upholstery, cabinets and drawers, original floor lamps and chandeliers.
And from the window offers stunning views of Big Ben.